Dubai is one of the most popular destinations for starting businesses in the world. In this city, investors have the flexibility to open their companies in different areas with many benefits. For instance, continental, free zone, or abroad. Choosing between one of these will depend on your business activities. This is why carrying out LLC company formation in Dubai is extremely beneficial. Especially because this is a very popular business structure in the country.
In this article, we will provide you with a step-by-step guide on how to carry out LLc company formation in Dubai. This process involves several extremely important steps that the entrepreneur has to complete. For example, register the business name or choose the appropriate business activities. Additionally, there are documents that you need that are mandatory to be successful in the process. For example, obtaining the commercial license or the Shareholders Agreement (LSA). Read on to learn more details about LLc company formation in Dubai.
Benefits of LLC company formation in Dubai, UAE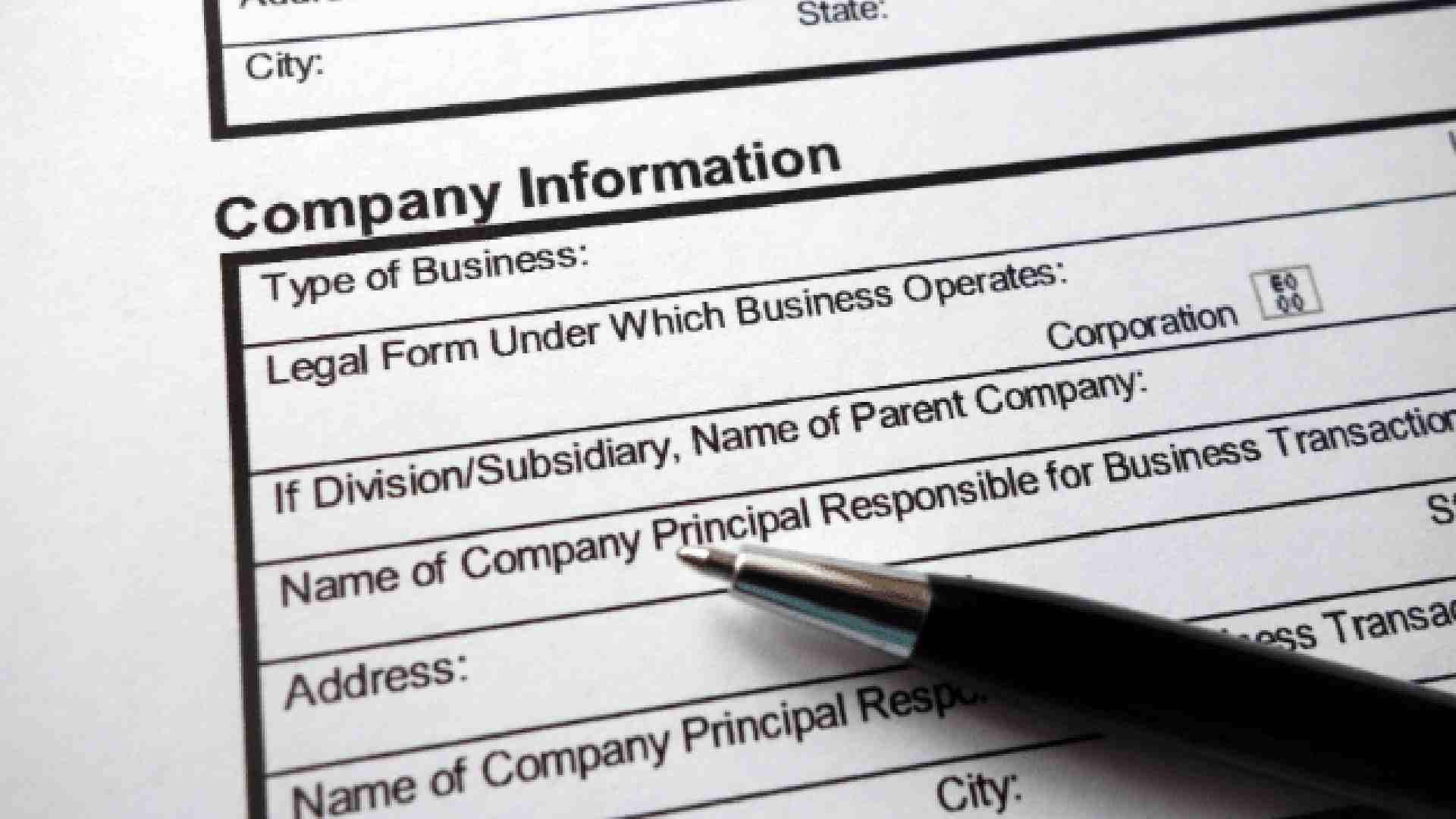 To carry out an LLC company formation in Dubai it is one of the favorite business structures in the country. Especially for those who want a small business and have many shareholders. The greatest advantage that LLC companies provide is the little investment that entrepreneurs need.
Below, you will see all the benefits that you will have access to when completing an LLC company formation in Dubai.
There are no business capital requirements: If you want to carry out LLC company formation in Dubai, you have to know that you do not need a specific minimum capital. It is important to note that the minimum capital that you are going to use has to be deposited in a bank account that the entrepreneur opens. These funds will remain locked for approximately 2 weeks.
Partner and invest: Any foreign investor is not only a depositor of the company but also a business partner. In addition, he is also responsible for making important decisions for the company. In the LLC company formation in Dubai process, the investor becomes a partner. That is why foreigners who want to open a company in Dubai use this business structure.
Visa for investors: If you want to be an investor in an LLC company in Dubai, you will be able to enjoy an investor visa. Which allows them to enjoy being an investor in the Emirates with certain advantages.
Freedom to rent an office: Another benefit of this is that the investor has the opportunity to rent an office. You can even open branches. Of course, this is for all companies that are part of the UAE or even abroad. In order to achieve this, it is best to hire a good business center in Dubai.
Documents required to start an LLC Company Dubai, UAE
If you want to start an LLC company in Dubai, you must know all the necessary documents for the process to be successful. For this reason, we will show you the necessary documents for the LLC company setup Dubai.
A photocopy of the applicant's passport. Additionally, a copy of the residence visa page must be included.
Dubai Economic Department registration application form.
The commercial name reservation document.
A photocopy of the applicant's naturalization ID only for persons who are citizens of the UAE.
The NOC letter from the applicant's current sponsor. This does not apply to GCC nationals.
The approval issued by all government authorities according to the type of business activity.
Dubai LLC company registration costs between AED 20,000 and AED 30,000. However, rates may change depending on the type of industry and the services you wish to provide.
Steps to open an LLC company in Dubai, UAE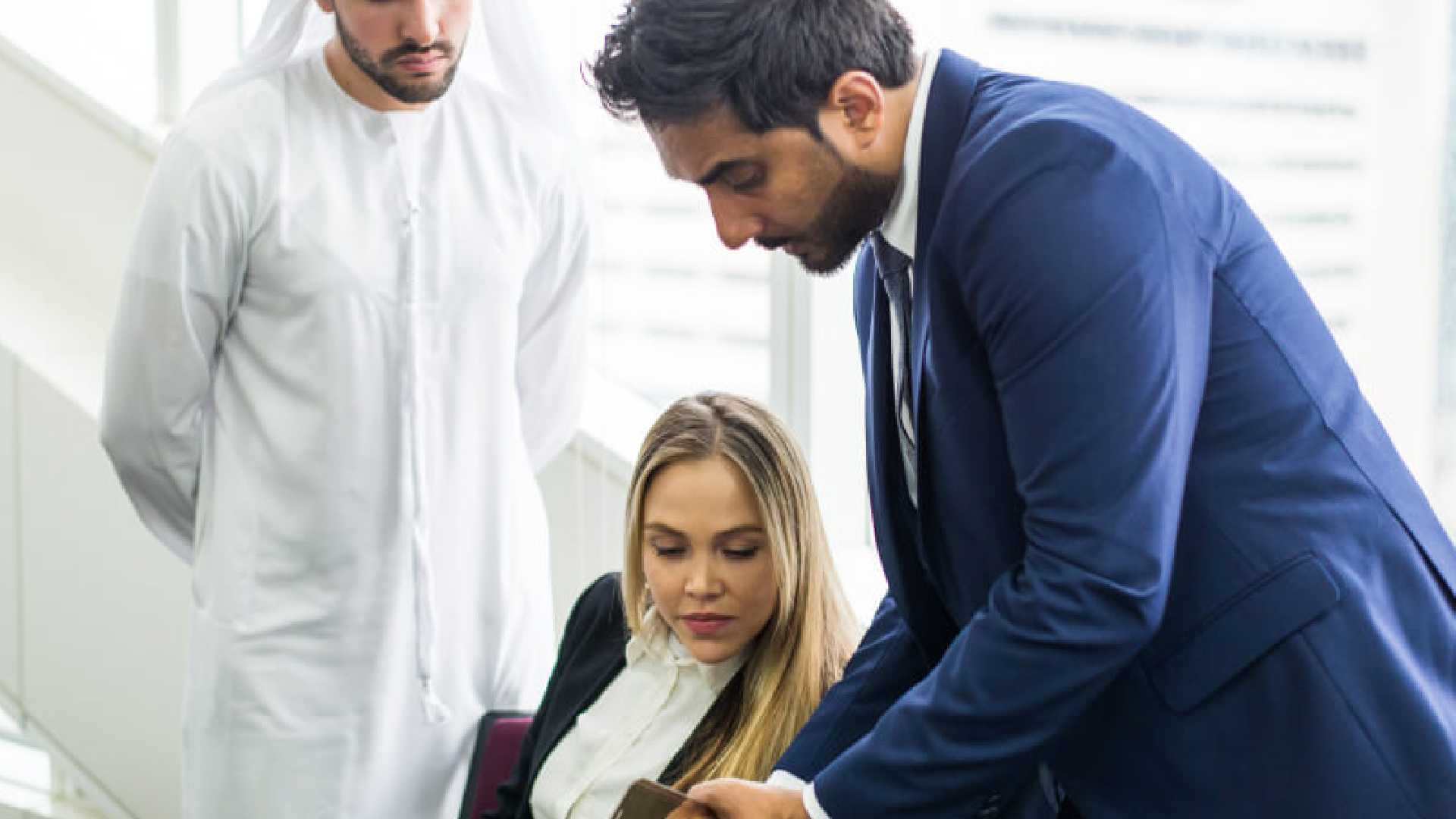 An LLC is a company with limited liability, meaning the owners of the company are not responsible for the company's debts. They only have to be responsible for the initial investment of the business.
If you want to carry out the LLC company formation in Dubai, there are certain steps that you have to follow. These include choosing a business name, applying for an LLC license, choosing an office space, and others. This process is relatively simple and can be completed in a fairly short time. For more information about the process continue reading in this section.
Step 1: Choose a Name
The commercial name is the official name that companies have. The first step to carry out LLC company formation in Dubai is the registration of a business name. Before starting the business license issuance process, all companies must reserve their business name.
Registering a company's trade name provides them with a business identity. However, you have to know that according to the commercial law in the UAE, there are certain restrictions to follow in the process of LLC company formation in Dubai.
The most important thing you need to know is that registering the company's trade name is a mandatory step. Of course, you have to have approvals from the Department of Economic Development (DED). This registration in Dubai lasts for a maximum of 24 hours and the company name reservation can be booked in one day.
There are some restrictions that the DED imposes when you are going to reserve or register a business name. The first thing is that two companies cannot register the same or similar trade names. That is, the trade name must be unique per company. If the DED finds that the name is a duplicate, you will have to change the name.
Furthermore, the trade name cannot violate public order or morality. The DED also does not approve misleading business names. Finally, the businessman has to make sure that the name does not include the name of Allah or any of his other religious names. The registration of business names with similarities to the ruling authority in Dubai is also not valid.
Registering a business name is extremely simple, you just have to complete an application with the DED. Additionally, you have to submit some documents and pay the business name reservation fee. This is part of the LLC license cost in Dubai.
Step 2: Select a Location
Before choosing an ideal business location, you have to consider certain aspects. Below, you will see details of these aspects to be successful in the LLC company formation in Dubai process.
Industry: In Dubai, you have to look for a location that is specific to the area you are going to practice. For instance, for design industries, the best is the Dubai Design District. But, if your company is in the health sector, the best is Dubai Healthcare City. Additionally, the Jebel Ali Free Zone (JAFZA) is home to several manufacturing and logistics companies.
Target Audience: It is essential to consider the target audience before selecting a location for your business. If your company caters to high-net-worth individuals, you can opt for areas such as Dubai Marina or Palm Jumeirah. But, if your target audience is families, the ideal is Jumeirah or Al Barsha.
Access to basic services: All entrepreneurs have to consider access to basic services. For example, restaurants, public transport, or shopping centers. There are areas in central Dubai that provide these characteristics. For example, Downtown Dubai and Dubai Marina offer access to different useful services.
Prices: An extremely important point is the cost of rent and other expenses that are related to the location. There are areas with more affordable rental rates than others. For example, Dubai Investment Park and JAFZA have interesting prices for new entrepreneurs.
Proximity to other companies: Having other companies nearby can be beneficial for entrepreneurs or businessmen. Especially if you have companies nearby that have the same commercial activities as you. For this, you can go to areas like DIFC and Business Bay that house several companies. That is, they are ideal for establishing contacts and collaborating.
Step 3: Select a Business Activity
It is important to choose the activity or activities that your LLC company Dubai will carry out. This way, you can start your business in Dubai without any problem. For this reason, it is vital to understand that each registration authority has a list of business activities. Additionally, they can be found on their official website or specifically requested by one of the representatives.
Several columns are included in the list of activities and the code is in the first column. In this way, each activity has its code and this code contains several digits. On the one hand, it allows you to shorten the name of the activity and on the other hand, it shows which group, category, or group the commercial activity belongs to.
It should be taken into account that each registration authority independently decides how many activities they can add to the license. In addition, additional charges if applicable will also apply whenever you pay for the additional activities. On the other hand, some authorities apply charges for additional activities only in the first year.
You can also find authorities that allow many activities of the same type without any additional cost. However, others allow only some of them to be indicated in the license. In this way, it is important that you always ask the authority for a list of commercial activities. In addition, you should ask how to combine different activities and what the conditions are.
Step 4: Submit All Documents to the DED
After deciding on what the name of your company will be, the activity it will carry out, and where it will be located; The next step is to send all the necessary documentation to the DED so that it can be approved.
Step 5: Approval Process for Activities
If your company carries out specific activities, you have to obtain approval from other necessary authorities. For this reason, it is important that you know which activities in your company require these approvals.
Step 6: Obtain Licenses
Finally, to complete the process of LLC company formation in Dubai you have to obtain the trade license. A business license is a document that designates what commercial activities a company can carry out in the UAE. To obtain any trade license you have to contact the Department of Economic Development (DED).
Generally, business licenses are valid for various activities in Dubai. You have to know that these activities include the export and import of goods. In addition, you can carry out the commercial activities that you initially requested. It is important to know that professionals who offer specific services can apply for a business license in Dubai.
On the other hand, you have to know that each commercial license is different from each other. There are four main types of licenses, which are:
Professional License: This license is specifically for professionals who provide industry-specific services.
Commercial license: Anyone who wants to engage in commercial activities needs this license.
Industrial license: Companies that carry out manufacturing and industrial operations need this license.
General trade license: These are licenses to operate general trade, i.e. imports and exports.
It is essential to ensure that you have all the appropriate documents before applying for any of these business licenses. Otherwise, you may be exposed to delays in the issuance of your license.
Conclusion
In summary, forming an LLC company in Dubai is a process that requires careful planning. Additionally, you must have a good detailed understanding of all legal requirements. For this reason, this article has provided a step-by-step guide on how you can set up your LLC company in Dubai.
A brief introduction to LLC company formation in Dubai was presented. In this way, the flexibility offered in Dubai to open companies on the continent, free zones, or abroad was highlighted. However, this will depend on the business activities of the company. Furthermore, it was mentioned that the structure of an LLC company has gained a lot of momentum these years.
Furthermore, information was presented about the steps necessary for you to establish an LLC company in Dubai. From choosing the right business activities to obtaining your business license and much more. Additionally, some benefits of setting up your LLC company in Dubai were highlighted. It was even explained how investors and business partners can enjoy the benefits of this combined corporate structure.
Additionally, it was explained how the process of forming an LLC company in Dubai is challenging but rewarding. For this reason, if you follow all the necessary steps and comply with all legal requirements; You will be able to successfully establish your business in one of the most popular destinations to start a business in the world.

To start your business in the UAE, get in touch with our CBC team now!