The most important conversation about financial planning centers around opening a bank account. One of the most important and effective decisions one can make for handling money effectively is to take this action. In the United Arab Emirates, banks provide their clients with a variety of bank accounts. Including, current accounts, accounts, accounts for small businesses in the area, and more. Anyone that knows how to open bank account in UAE can and make use of the available banking amenities according to their financial preferences.
In this article, we will be talking about how to open a bank account in UAE and the benefits of it. Each sort of bank account has specific needs. We will walk you through the paperwork necessary to open a bank account in this post, along with the requirements and procedure. Let us start!
Can a foreigner open a bank account in the UAE?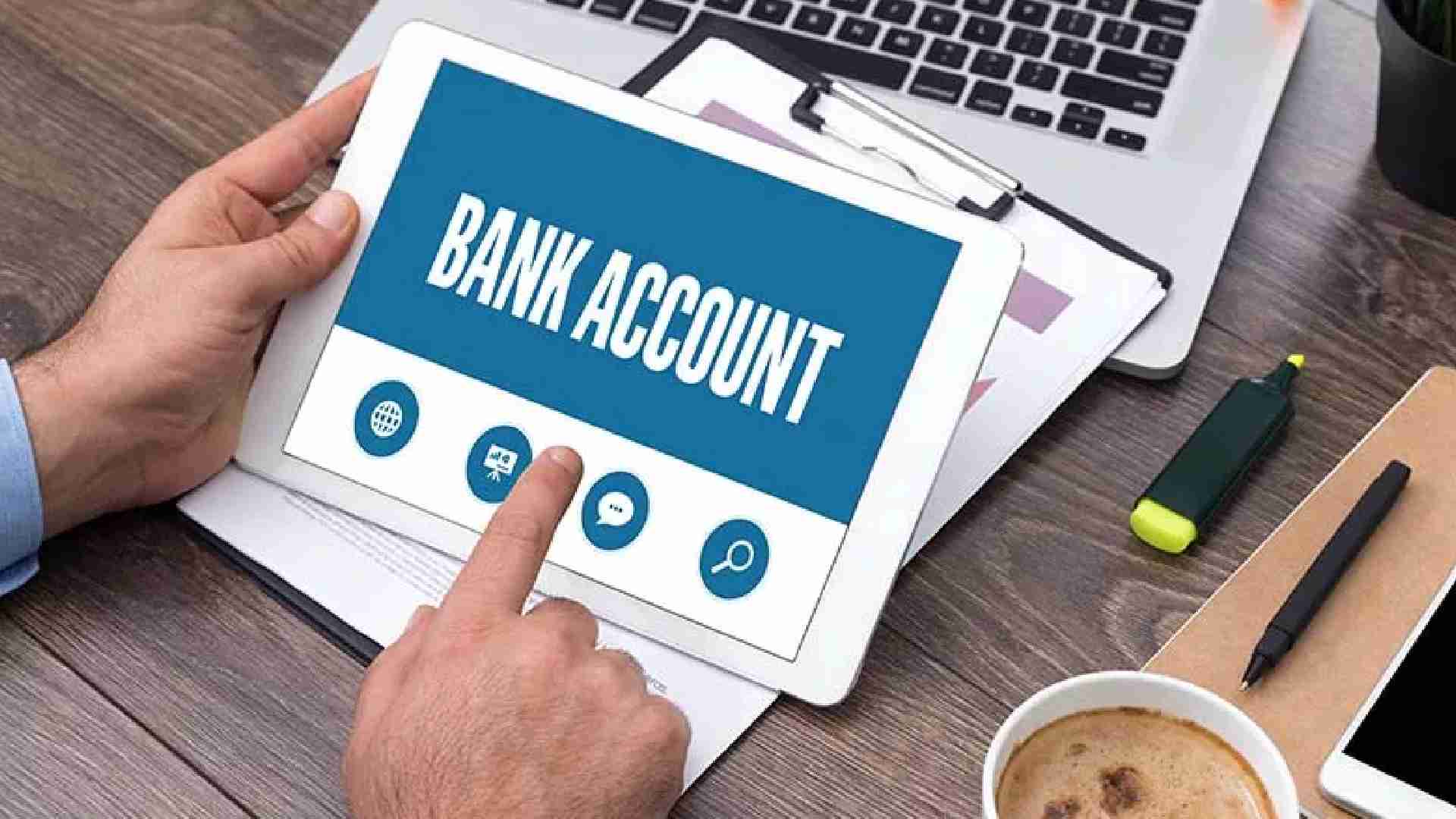 There are ways for expats to open a bank account in UAE because a majority of locals are expats. In simple terms, yes, foreigners that know how to open a bank account in UAE, can do so. However, there is an important differential that will affect where you may bank and what kinds of account you are able to open. For instance, your legal residency in the UAE.
Why should domicile be taken into consideration when considering whether to establish a line of banking offerings? This is because the majority of banks demand that you show your passport, a duplicate of your passport photo, and a letter of approval from your company or the party who sponsors your visa. According to the second of these requirements, you must live in the UAE in order to open a foreign bank account. You will discover, though, that some banking services are only available to locals.
There are several possibilities for you to think about if you are organizing your relocation to the UAE or are still waiting for a residency visa. Most financial institutions in Dubai only allow non-residents or tourists to open accounts for savings. It follows that the limitations put in place suggest that current accounts or additional services are only available to residents.
Although you cannot obtain a checkbook as a non-resident, non-resident accounts come with debit cards which you may utilize for depositing or withdrawing money at ATMs. Regarding non-resident accounts with local banks, there is a caution: many businesses may set a minimum or limit balance requirement on your bank account.
Some banking institutions give non-resident customers the option of keeping their funds in AED or another valuable currency.
Types of bank accounts in the UAE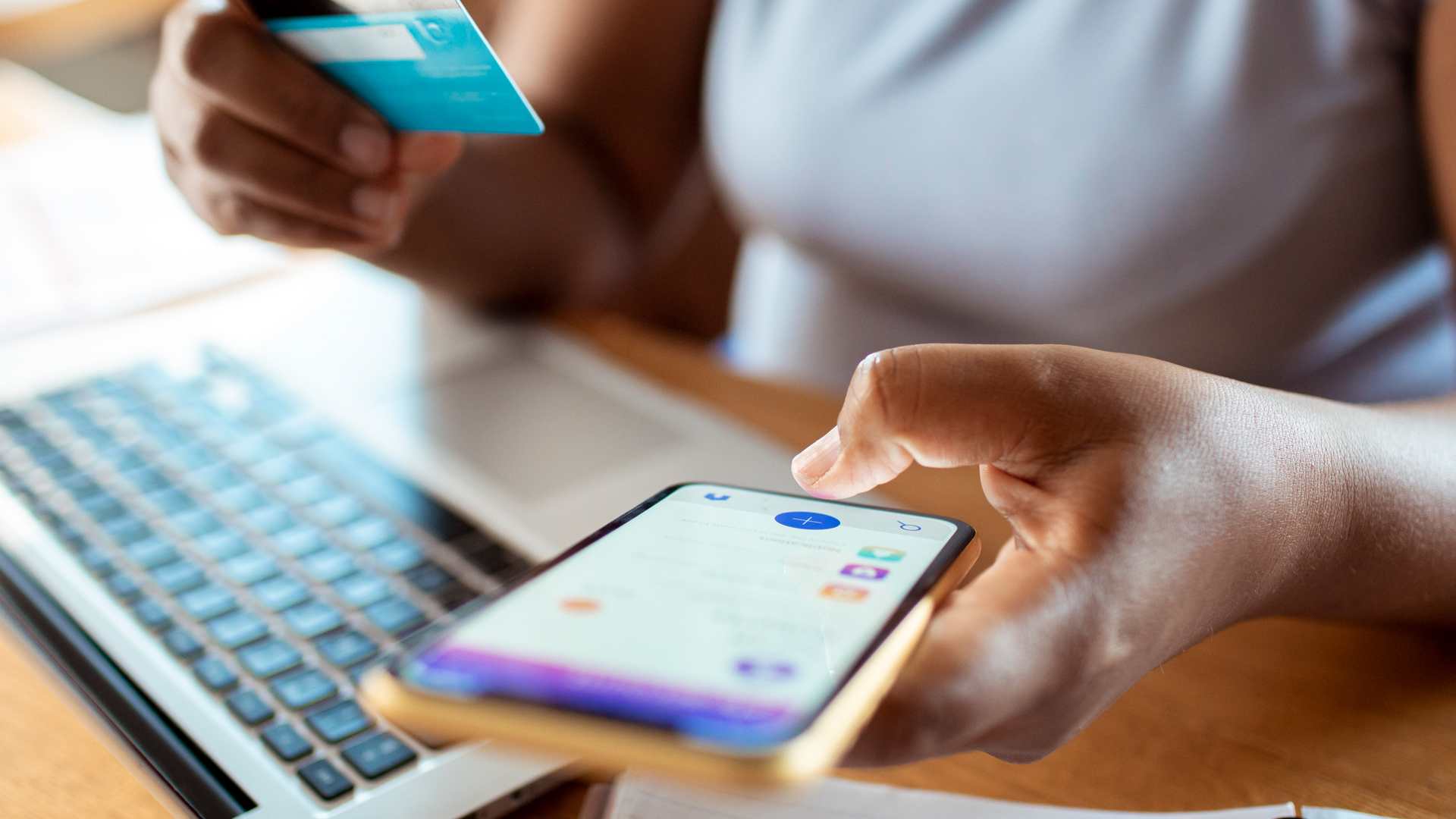 If you are living or working in the United Arab Emirates, you might be wondering what types of bank accounts are available for you. The UAE has a diverse and sophisticated banking sector that offers a range of options for personal and corporate customers. Here are some of the most common types of bank accounts in the UAE:
Current accounts
Different businesses, organizations, entrepreneurs, and government entities in the UAE use current bank accounts since they frequently conduct business with banks or other financial institutions.
Withdrawals, deposits, and counter transactions frequently appear in the current account. Typically, there is no monthly transaction cap on the amount of operations that can happen on these accounts.
Many commercial banks offer the option for UAE residents to open a bank account in Dubai. It is frequently related to significant everyday transactions.
The owner of this local bank account typically does not receive a higher interest rate because of the flexibility it provides. It might, however, vary from one bank to another.
The UAE current account offers its members a number of benefits. Here are some of the benefits that you can obtain if you know how to open bank account in UAE.
A current account enables systematic handling of substantial amounts of payments and/or receipts.
The withdrawals are unlimited (at the bank's or financial institution's discretion). However, they (account holders) might be responsible for paying cash transaction fees on these withdrawals.
This bank account was designed for businessmen or entrepreneurs that want to manage their routine transactions easily while earning interest.
Savings accounts
Savings accounts are accounts for deposits with a bank or other financial institution that allow the accountholder to earn a small amount of interest (earning rates in the instance of Islamic Banks).
Depending on your bank, a savings account's monthly withdrawals may be limited at a set number.
A savings account holder has to keep a minimum average amount in their account each month. This is optional if the bank account in the United Arab Emirates is empty. If they fail to keep this minimal balance, they will be assessed a penalty.
People open a bank account Dubai for savings to hold funds that are not for regular or everyday spending. The quantity of deposits and withdrawals that can happen by the holder each month may be restricted with certain accounts. On this deposit, the account holders receive a sizable rate of return (profit rate).
The UAE savings account offers its consumers a number of benefits. Here are a few of these benefits to learn how to open a bank account in UAE:
It is typically more advantageous for the accountholder to deposit their extra cash in an account for savings because they can collect interest, which will help their money grow.
The most liquid investment option besides cash or demand funds is a savings account.
A savings account makes it simple to obtain money.
Investment accounts
Investment accounts are the ones that also contain cash and other assets like equities, bonds, funds, and additional securities. The value of the belongings in an investment account might vary and even go down, which is a significant distinction between one and a bank account.
Investment banks are not like traditional banks, which offer their clients loans and other forms of financial help. It is a company that provides services for investment banking. It locates or organizes funds for further businesses that have registration with it.
The investment banks in the UAE locate prospective investors who want to put money in a company if it needs capital or wants to sell stocks or bonds. After that, they will take care of everything, including hiring a legal team and handling the paperwork.
Offshore accounts
Offshore bank accounts are bank accounts that are located outside your country of residence or citizenship. They offer similar benefits to UAE bank accounts, such as tax advantages, currency diversification, asset protection, etc. However, they may also have higher fees, stricter regulations, and lower accessibility than UAE bank accounts.
To import and export money, anyone in the UAE with a current residency visa can create an offshore bank account. Many offshore bank accounts additionally provide particular financial and legal benefits. Including, lower tax rates and others. Also, offshore banking is often regarded as solid, trustworthy, and secure.
Requirements for Open a Bank Account in the UAE
The applicants will require a few documents (and probably some extra copies as well) in order to open a bank account in the area. This, whether online or otherwise. They need to bring the following requirments to open a bank account in Dubai with them when they meet with a banker. Also, they must meet the same requirements when they open a bank account online in Dubai.
Passport and Visa Requirements
Valid passport.
Headshot pictures.
Valid residency visa.
Proof of Address
Rental contract.
Recent utility receipt.
Emirates ID.
Proof of Income
Employment proof.
Salary certificate.
Recommendation letter from other banks. (If applicable).
Trade license. (In case of corporate accounts).

Learning about how to open bank account in UAE is essential for business owners and investors in the area. So, know more about other business formation topics with Connect Business Center, go to our insights section now!