How to Start Business in Abu Dhabi? This is a common question among entrepreneurs looking to expand their businesses abroad. If you want to start a business in Abu Dhabi, you need to follow certain procedures. In addition, to comply with certain essential legal requirements. It is important to note that you have to comply with visa and work permit requirements for employees. The positive side of this entire process is that it is extremely simple if you follow all the steps exactly.
In this article, we will discuss all the business opportunities in Abu Dhabi and how to take advantage of them. In principle, we are going to teach you How to Start Business in Abu Dhabi so that you have a guide to follow. Additionally, information on the emirate's economy will be provided, including the most important sectors and current trends. Finally, you will see government policies and initiatives that encourage business growth in the region.
Understanding The Abu Dhabi's Business Environment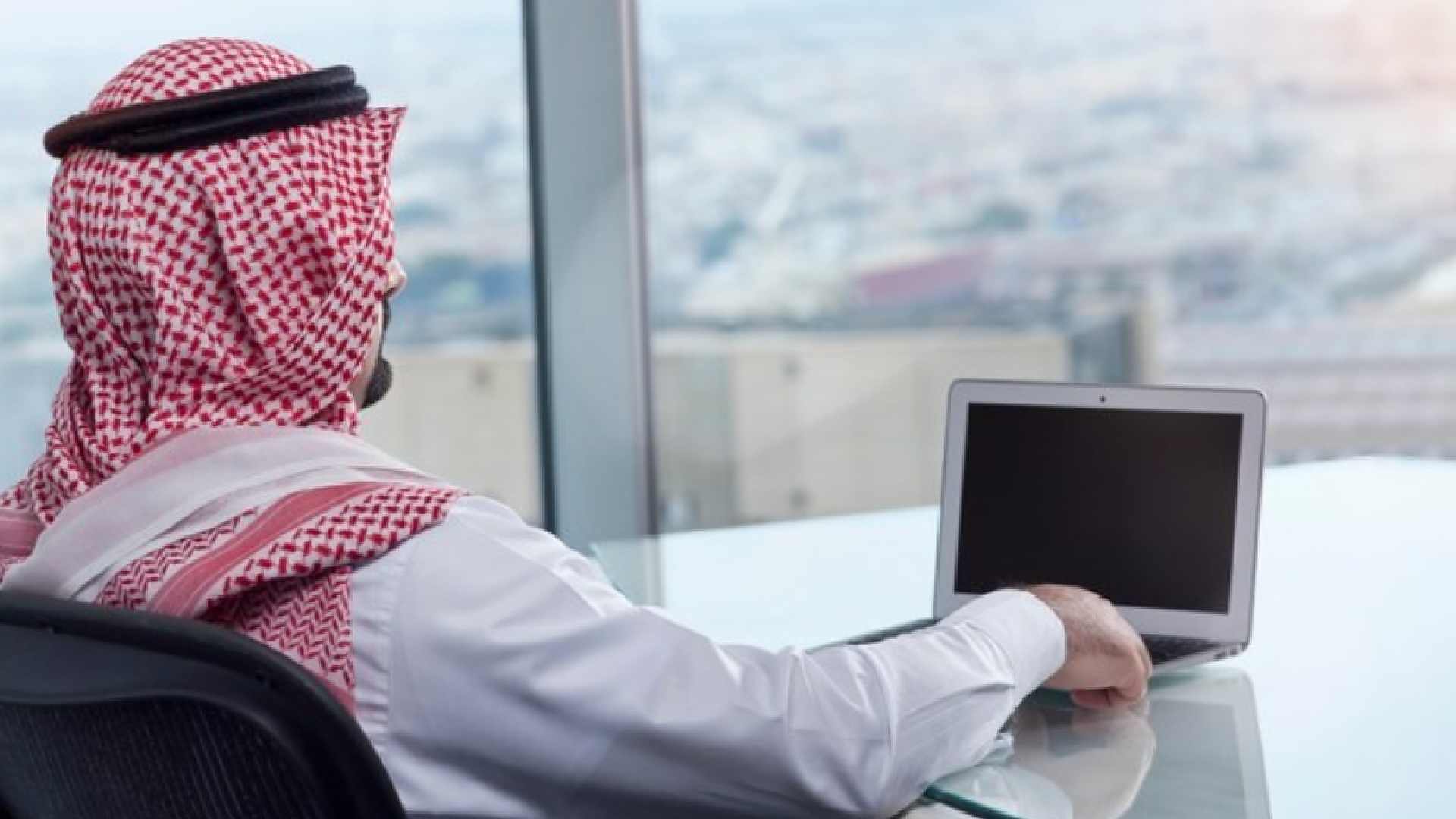 Abu Dhabi is the capital and second-largest city in the UAE. In this way, it is an important business and financial center in the Persian Gulf region. We find that Abu Dhabi's economy is mainly based on oil and gas production. However, there is also a growing tourism and service industry.
The Abu Dhabi government implemented policies to encourage business growth in the region. In this way, financial and tax incentives have been included for all companies. For this reason, if you want to start a business in Abu Dhabi it will be necessary to follow certain procedures and follow legal requirements. First of all, you need to register your company with the Abu Dhabi Department of Economic Development.
Next, you will need to obtain a business license and if necessary a building permit. Additionally, you must comply with all visa and work permit requirements for your employees. For this reason, it is important that you know everything about the visas you can obtain in the UAE. As mentioned above, the most important sectors of Abu Dhabi's economy are oil and gas production.
In this way, this is the sector that represents a large part of the government's income. Furthermore, tourism is a growing sector in the region, becoming an Abu Dhabi business opportunity. On the other hand, services are an important part of Abu Dhabi's economy. Having a large number of companies that offer legal, consulting, and financial services.
Benefits of Starting a Business in Abu Dhabi
Starting a business in Abu Dhabi brings you many benefits. From its oil wealth to its luxury hotels, there are many business ideas in Abu Dhabi that you can take advantage of. Additionally, as an international business center, it offers excellent opportunities. For this reason, we will see some of the benefits of establishing your Business Abu Dhabi
Location strategy: Location is an important factor for a company. In this way, the UAE is located in the Middle East and has an excellent transport connection with Europe and Asia. For this reason, they become an ideal place to do business.
Large land area: Abu Dhabi is the largest in the UAE and has a population of 1.5 million. Additionally, the city is home to a large number of foreigners. In this way, it becomes an attractive place for business owners who want to expand their customer base. Thanks to its large surface area you can find many places to establish your business.
Excellent infrastructure: Thanks to its large investment in infrastructure, it has become one of the most advanced countries in the world.
Network and connectivity: From physical infrastructure to telecommunications and digital networks. Abu Dhabi has a well-developed network tasked with supporting all businesses regardless of their size. In the technology sector, developments in 5G connectivity, artificial intelligence, and many other things are proliferating. In this way, many opportunities are offered for technology companies.
Support from the government: Local and federal governments have implemented a large number of programs and initiatives to encourage foreign investment. In this way, we find the establishment of free zones, offering different tax incentives and special economic zones. Additionally, we found that they offer visa exemptions and many more things.
How to start Business in Abu Dhabi?
Currently, the UAE is showing a strong recovery of its economy; in addition to experiencing an upward recovery in tourism and commercial activities. As entrepreneurs look to participate in faster-growing economies, it makes sense that this country's capital would be a first choice for starting a business. Consequently, in Abu Dhabi, business owners have unparalleled ease of access to a dynamic and open economy.
Abu Dhabi is the largest emirate and has the second-largest population in the United Arab Emirates. Thanks to this, it is common knowledge that the capital offers countless benefits to international companies. Additionally, it provides excellent opportunities for startups and SMEs to experience business growth. That is, many foreign and local companies are considering starting their businesses in the emirate.
You have to know that Abu Dhabi is the largest emirate in the UAE and contributes two-thirds of its economy. Thanks to this, this emirate is an ideal global destination for investors and entrepreneurs to open their companies. Additionally, due to business-friendly policies and amendments, Abu Dhabi has multiple business success stories in the UAE. For instance, 100% ownership of companies for foreigners.
The process on How to Start Business in Abu Dhabi is very similar to what entrepreneurs in Dubai do. If you want to know it in much more detail, continue reading the steps you have to follow.
1. Identifying the preferred type of business activity
Before starting to create a business, it is essential to know the type of commercial activity in which you want to invest. Once you have in mind the nature of the industry, the rates and legal requirements that are appropriate to your needs. Companies in the UAE are formed under six types of licenses; that is, agricultural, occupational, industrial, tourism, professional, and occupational.
In the process of How to Start Business in Abu Dhabi, you have to know that location is an essential factor. The choice between opening a company in mainland Abu Dhabi or a free zone will depend on the nature of your business practice.
Below, you will see a brief description of the types of licenses you are eligible for in Abu Dhabi.
Industrial license: You can obtain this license through the DED. It is needed by all business owners setting up factories and manufacturing plants to do business in Abu Dhabi.
Professional License: All trained professionals who operate service businesses using only their skills and trade need this license. That is, it is for people who work independently and specialize in service provision activities.
Agricultural License: This license is for carrying out agricultural activities for setting up business in Abu Dhabi, just as the name suggests. Among the activities established are botany, poultry farming, fishing, livestock farming, and livestock breeding.
Tourism license: Another name for this license is the hotel services license. All owners of facilities specializing in tourist activities need this license. For example, hotels, restaurants, travel agencies, floating restaurants, and the like.
Craft License: This license is for people who work depending on the skills and academic achievements of the applicant.
Commercial license: All commercial activities require using this license, for example, they are import and export businesses.
2. Determining ownership structure
In the United Arab Emirates, different business entities are formed with various types of ownership. You can find numerous legal forms of business in Abu Dhabi, which can be finalized by the corporate management. The ownership structure can be part of the following categories.
Establishment: This is an entity owned by a natural person that can carry out a business activity. That is, commercial, professional, agricultural, industrial, or artisanal. The owner of this category assumes all financial responsibilities and obligations.
Sole proprietorship: This category is ideal for foreigners who want to start their company in the country. A sole proprietorship allows a single member to own 100% of the business. Additionally, the registry will be a separate entity from its owner. You have to know that the owner is solely responsible for the extent of his actions.
Private Joint Stock Company: A private joint stock company is a company in which the number of shareholders is a minimum of 2 and a maximum of 200. In this case, the capital of a Private Joint Stock Company is divided into shares of the same nominal value. This capital will be fully disbursed, without offering shares to the public. Any shareholder is liable only for the share of his capital.
Limited Liability Company (LLC): LLCs are companies in which the number of partners is a minimum of two and a maximum of 50. Except the rule of a minimum of two shareholders for LLCs. Additionally, you have to know that in an LLC a partner is only liable to the extent of his or her participation in the capital.
Public Joint Stock Company: In this category, companies have a minimum number of shareholders of five. You have to know that the company's capital is divided into negotiable and equal shares.
3. Trade Name Registration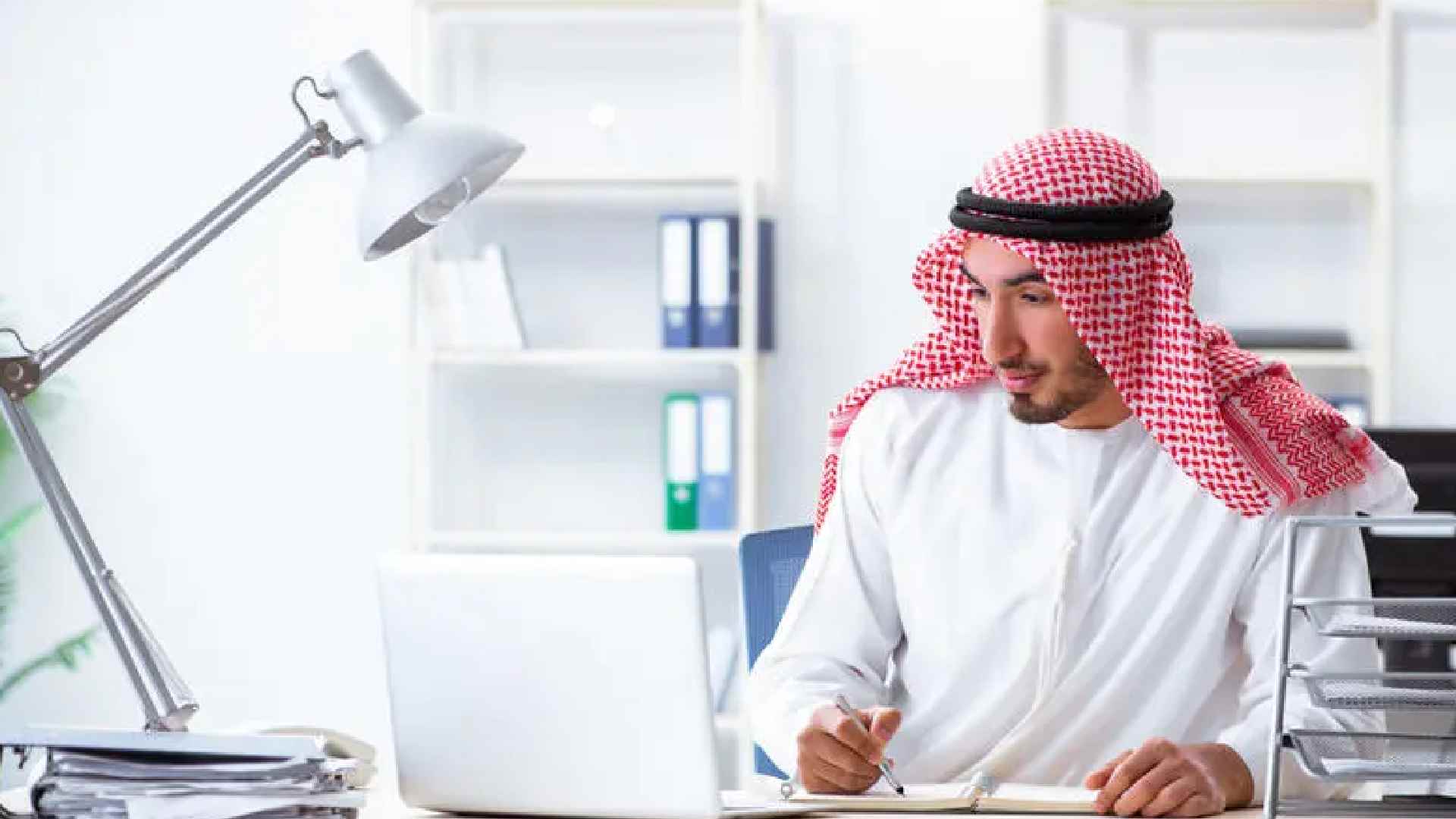 Once you finish the previous steps, you have to complete the next step, which is to register the business name of the organization. This is a key step because once you register your business name with the Abu Dhabi Department of Economic Development (ADDED), no one else in the country can use it. Below, you will see a list with some regulations for the approval of the trade name.
In principle, the trade name cannot violate public morality or public order.
The name cannot contain logos or names of any religion, external body, or governing authority.
All names must be followed by the acronym of the legal form of the company. For example, PJSC, LLC, or others.
The company's trade name must be compatible with the proposed business activity.
Finally, the name must be unique, that is, no company in the past must have a record of that name.
You have to know that the price of the business name can vary depending on the type of business. Payment for this operation must be made within 30 days. During this time, a receipt is issued to the entity or, failing that, a transaction number. The Ministry of Economy is in charge of managing the registration of trademarks in the UAE.
4. Obtaining initial approval
All businesses in Abu Dhabi need certain approvals and permits before starting your business, in addition to your license. Once you have all the approvals you have to obtain approval from the General Directorate of Residence and Foreign Affairs. It is highly recommended that new businesses hire the services of business formation experts. Thus, you can guarantee that all administrative and legal processes are carried out effectively.
By paying all fees and meeting all legal requirements, you will have access to the commercial license. Furthermore, all business operations are good to begin with the business license in hand.
Below, you will see which initial approvals you need to have access to:
Local Service Agent Agreement (LSA) or Memorandum of Association (MOA): Only the following legal forms of business require a Memorandum of Association.
Limited Liability Company (LLC)
Public Joint Stock Company (PJSC)
Private Joint Stock Company (PrJSC)
MoAs and all other similar agreements are endorsed and prepared by a notary public, law firms based in the UAE, and courts.
Additional Government Approvals: Some cases require additional approvals from specific government entities. Among the most common entities are:
Ministry of Justice
Ministry of the Interior
Local Municipal Department.
Telecommunications and Digital Government Regulatory Authority (TDRA)
Executive council
Ministry of Economy
Supreme Petroleum Council
Local health departments.
Conclusion
In short, Abu Dhabi is one of the most important business centers in the Persian Gulf region. In this way, you must keep in mind that the business market is highly competitive. For this reason, you must be prepared not only to compete with local companies but also with international companies.
It is important that you are aware of all market trends and adapt to all of them as much as possible. In this way, you can stand out from the competition with other companies. Setting up a business in Abu Dhabi can be challenging, but the reward is very rewarding.
This way, with all the information provided in this article, you can better prepare for the region's market. In addition, learn more about all the legal procedures you must comply with and all the investment opportunities that Abu Dhabi presents to you.
Remember that the country's economy is constantly developing and the government wants to boost it even further. Do not waste time take advantage of all the details in this article and start your business successfully in Abu Dhabi.