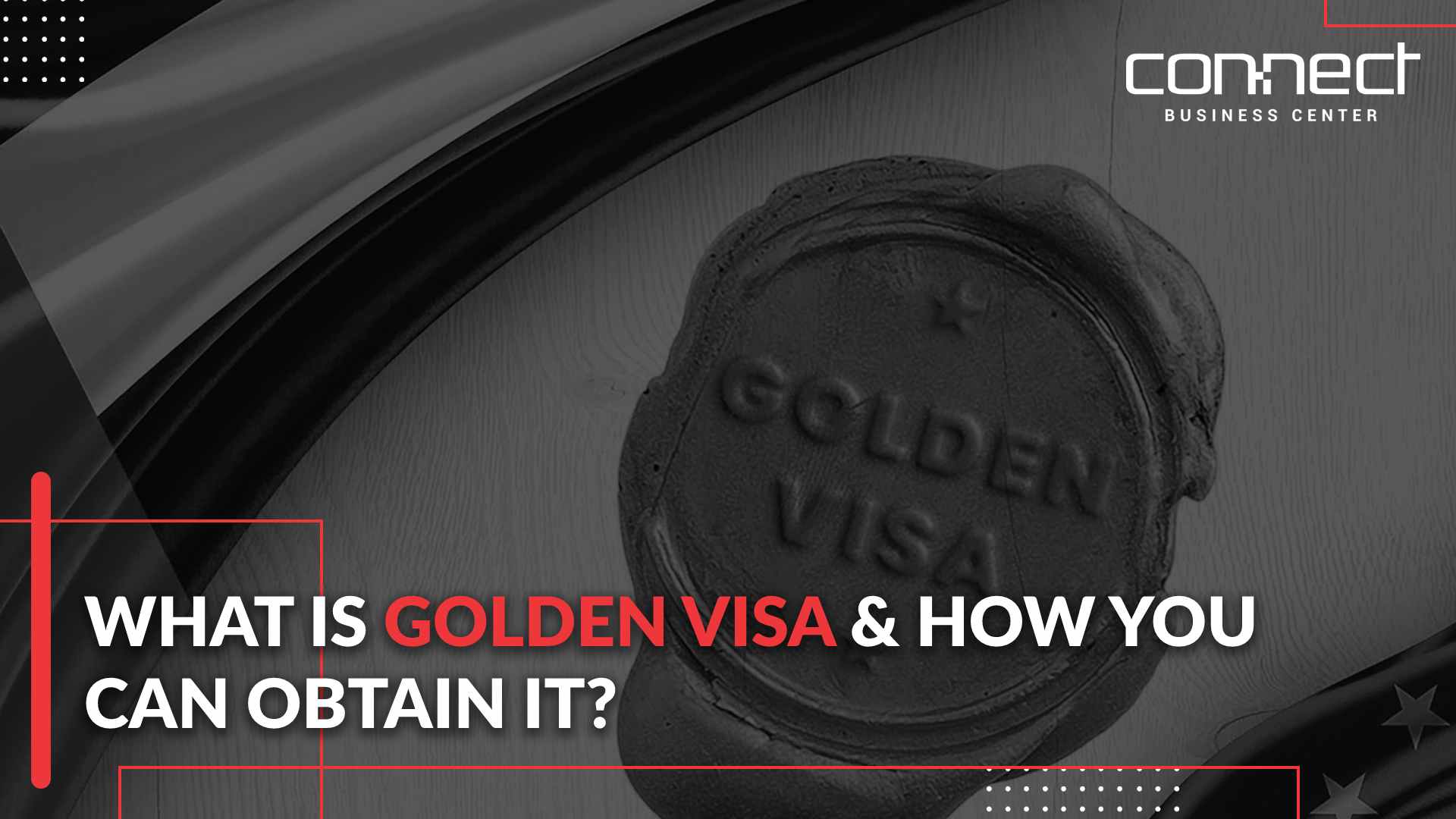 Lately, the UAE has been rolling out new initiatives that would stimulate industrial development and increase the nation's competitiveness. Consequently, these projects aim to draw locals and highly qualified people from abroad. As a result, the authorities are focusing on developing new visa categories to address this and the golden visa in Dubai is one of these.
In this article, we will be giving you the information you need about the golden visa in Dubai. Furthermore, we will clarify all of the prerequisites, the procedure, and eligibility for the various categories there are. Obtaining the golden visa might be the best alternative to legally reside in the UAE.
What standards should a person meet to be eligible for the UAE Golden Visa?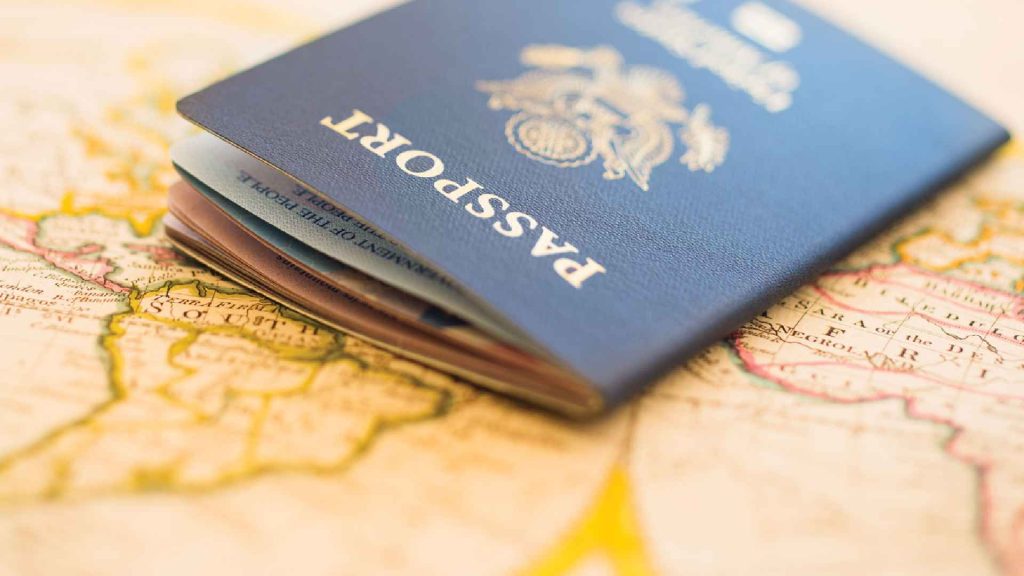 The Golden visa in Dubai is a long-term resident permit granted by the UAE to persons who meet the criteria.
As you may be aware, the UAE boasts one of the most powerful economies in the Middle East. It also has a thriving job market and offers numerous benefits to investors looking to establish a business in this region.
As a result, many foreigners desire to live in the UAE. Similarly, the UAE seeks to attract high-quality experts and top talent in order to maintain economic growth.
In recent years, the UAE government has made a variety of visas available so that business people and investors can take advantage of the benefits the country has to offer. One such visa is the investor visa. The golden visa is the one among these that has gained increasing traction in recent years.
First off, a lot of visas in Dubai are short-term (between one and three years), and their renewal is not guaranteed.
With this in mind, the UAE established this scheme; a new immigration program that will allow candidates to earn a 5-year or 10-year residency. You can also benefit from the advantages, like having a driver's license and a bank account. Additionally, the visa automatically renews if you continue meeting the conditions after 10 years. Starting a business is also easier with it.
Under a new set of executive regulations, the eligibility criteria for golden visa in Dubai has been simplified. Therefore, the groups of individuals eligible for applying for the 10-year visa are larger now.
These new regulations indicate that this UAE visa will be for:
Investors and entrepreneurs.
Remarkable talents.
Scientists and professionals-
Excellent students and graduates.
Humanitarian pioneers and frontline heroes.
However, they will be eligible if they suffice the necessary requirements for the visa.
Golden Visa Process
Here is a step-by-step guide on how to obtain a golden residency for the United Arab Emirates:
Through the ICP website:
Go to the ICP Smart Services site.
Select "Golden Residency Services" from the drop-down menu.
Click "start service" under new application.
Follow the prompts and give all necessary information.
Then, submit the documentation.
Examine the application to confirm that everything is in order.
Pay the charges.
Through the GDRFA site:
Go to the GDRFA website.
Choose Golden Visa Service.
Write necessary information.
Please include any supporting paperwork.
Pay the charges.
Offline GDRFA application:
If you want to send in your application offline, go to the proper typing facilities. Here, professionals may type and finish your visa application using the GDRFA for the appropriate emirate. Lastly, you will be informed of the outcome and given the original entry permission if it is accepted.
On the other hand, if you do not want to go through this daunting process by yourself, you can always hire support. With a visa services company, you can easily complete the golden visa in UAE process. The assistance of a team can come in handy when looking for eligibility, collecting documents, sending the application, and more.
You will require a copy of your passport in addition to a UAE-accepted medical certificate. Additionally, you will also require a heath certificate; a copy of your college diploma, and, if applicable, a copy of your contract.
It is crucial to remember that you must settle in the UAE in order to apply for the visa. The nation must become your place of residence and provide employment for you.
Requirements of Golden Visa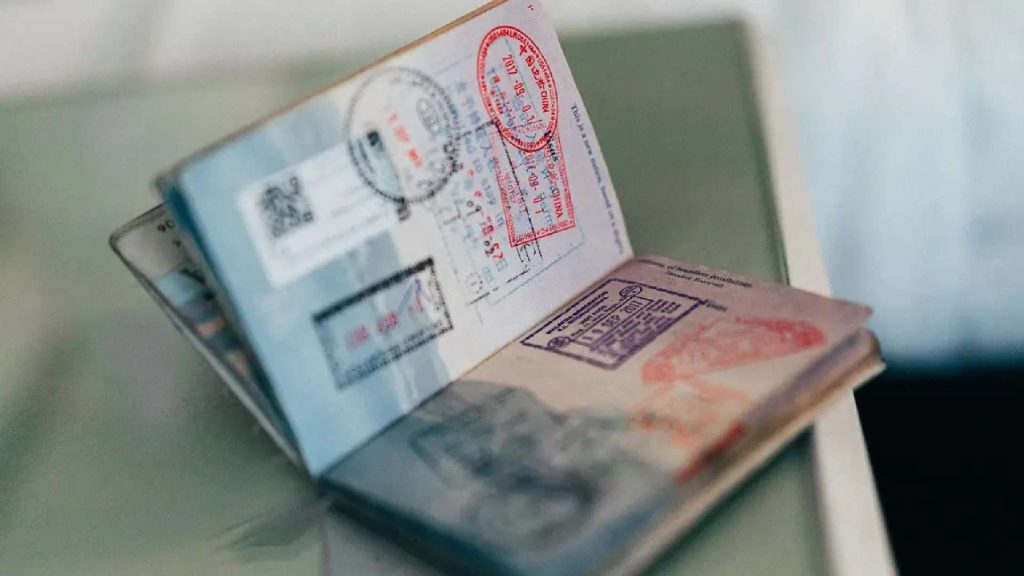 The requirements of Golden Visa vary depending on the occupation of the applicant:
Scientists:
Based on the proposal of the Emirates Scientists Council, the UAE Golden Visa will be awarded to researchers and scientists with exceptional achievements and impact in their profession.
The applicant must hold a PhD or a Master's degree in engineering; technology; the biological sciences; or the natural sciences from one of the top academic institutions worldwide, as well as significant research accomplishments.
Professionals:
Candidates must hold a current UAE work contract.
According to the MOHRE classification, which is in line with the ISCO by the International Labour Organization, applicants should be categorized in the first or second occupational level.
Candidates must possess a bachelor's degree or its equivalent, as well as a minimum level of education.
A monthly income of at least $8,167 (AED 30,000) is required of applicants.
Exceptional talents:
No consideration will be given to level of education, employment status, monthly wage, or professional standing; only skill will be considered.
It comprises talented individuals in the arts, athletics, technology, and other significant fields. However, only with the advice or approval of a federal or regional government organization.
Investors:
The main requirement is that applicants must spend at least AED 2 million purchasing a local property. As a result of the recent revisions, investors who borrow money from particular regional banks to buy a house are also eligible to get the Golden Residence.
Entrepreneurs:
Have discovered a business venture that sold for a minimum of AED 7 million.
Have a business project with a minimum AED 500,000 value that has the authority's approval and is certified as a technological or future-oriented initiative.
Students:
Students must be outstanding graduates from local universities or from the top colleges around the globe.
Benefits of Golden Visa
The golden visa offers its bearers a number of advantages. For instance, the most important of the golden visa benefits is that anyone can live and work in the UAE.
Additionally, one of its advantages is that holders receive a special government-issued discount card. Moreover, golden visa holders are able to sponsor family members through a UAE family visa.
Let us look at all the advantages you can receive:
Long-term visa that is renewable and is good for 5 or 10 years, depending on your qualifications.
No sponsor is required.
Without worrying about having your visa revoked, you are free to stay wherever you like outside of the United Arab Emirates.
Sponsor your partner, your kids, or even your parents.
Support domestic workers.
You are eligible for certain Golden Visa UAE perks if your visa was stamped in Dubai.
One of the most appealing is that people who already have a driver's license from their country of origin can apply for one without having to take any additional classes.
Moreover, people from the UAE, Australia, Italy, Qatar, and other countries may instantly qualify for a driving license.
Additionally, students who choose to enroll in one of Dubai's many international colleges will receive special discounts.
The Esaad privilege card is available to Dubai residents with a golden visa. It is free and enables people to receive exclusive discounts and offers on lodging, dining, transportation, government services, healthcare, and much more.
Likewise, one of the advantages of a golden visa is that people can apply for a thorough insurance plan. An individual may be eligible for coverage that costs between AED 2,000 and AED 50,000, depending on a variety of characteristics including health, age, and others.
As you can see, obtaining a golden visa in Dubai can be beneficial for eligible individuals.
Contact Us
The UAE government continually expands its prospects for professionals and investors interested in the nation as Dubai develops into a technical powerhouse that is perfect for conducting business. One of these chances is the 5 or 10-year golden visa; which allows you to work, study, and take advantage of all the perks the UAE has to offer.
Golden visa holders are treated same like UAE citizens. Consequently, it makes traveling easier. Therefore, you do not need to reapply for a visa and can live, study, and work anywhere in the UAE without experiencing any difficulties.
Due to its 10 or five-year validity, which is sufficient for any active business investor, Dubai Golden Visa perks allow you to perform your commercial operations easily and at a long-term pace.
The best golden visa services in Dubai is provided by Connect Business Center. We provide all the resources required to make the visa application procedure simpler. Out team provides visa services for golden visas, family visas, and investor visas, among others.


If you want to start your golden visa in Dubai process with us, all you have to do is send us an email at info@connectbusinesscenter.com. Also, if you want to give us a call and schedule a meeting, you can do so at +971 43 316 688.