Securing a Sharjah trade license is your gateway to the vibrant business landscape of this emirate. Whether you are an entrepreneur with a groundbreaking idea or an established business aiming to expand, understanding the intricacies of obtaining a trade license in Sharjah is paramount. This document signifies more than just legality—it embodies opportunity.
In this article, we will unravel the complexities surrounding the various types of trade licenses, the renewal procedures, and the step-by-step process for initiating a business in Sharjah. Whether you are an aspiring startup owner or a seasoned entrepreneur, understanding the nuances of Sharjah's trade license system is essential for your business endeavors.
Types of Trade License in Sharjah Free Zone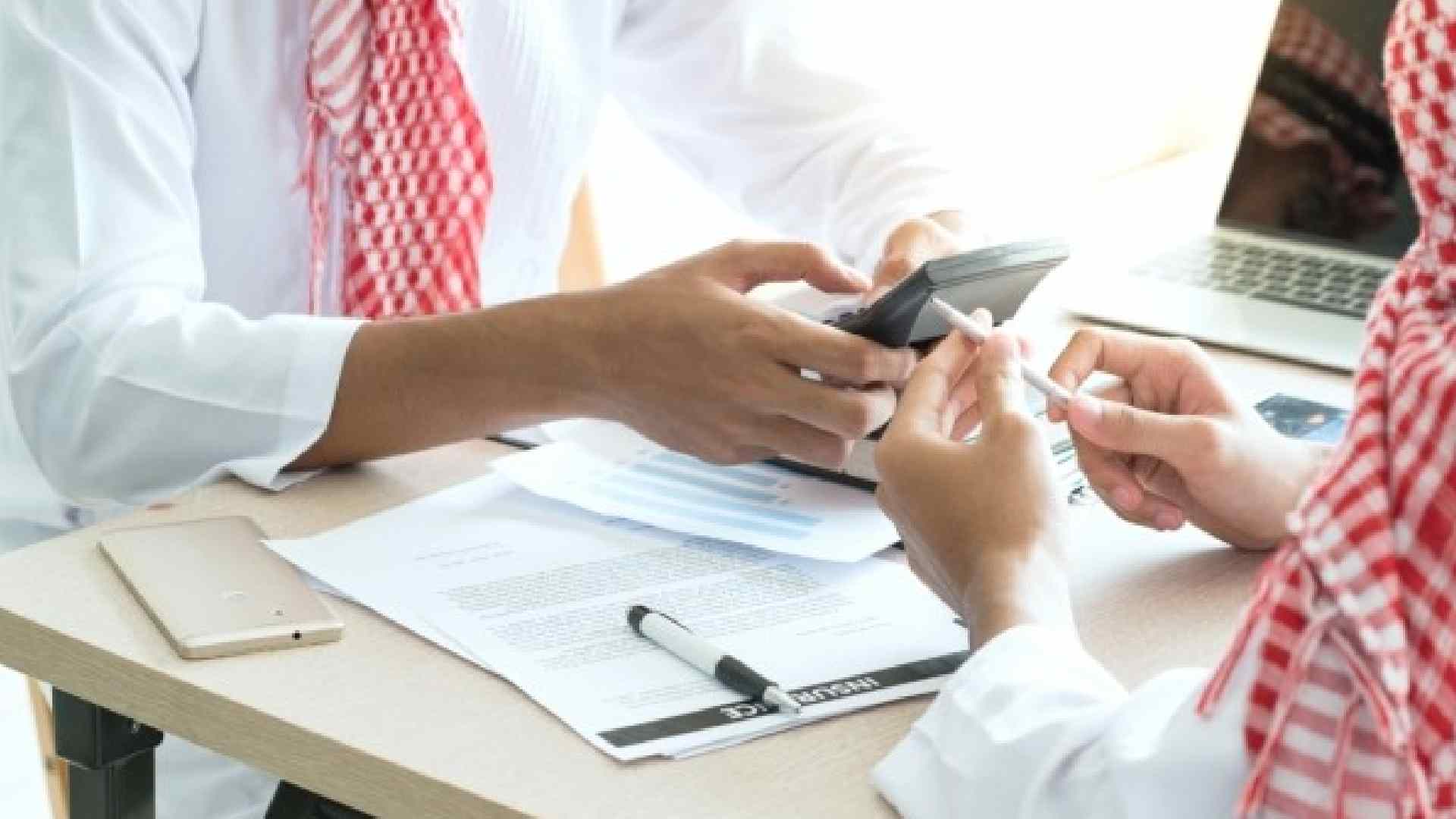 Before diving into the nitty-gritty of the trade license application process, it is essential to grasp the different types of trade licenses available in Sharjah Free Zone. Each type is designed to accommodate specific business activities, ensuring a seamless and legally compliant operation.
Industrial License
Businesses engaged in manufacturing, industrial or related activities find the Industrial License in Sharjah pivotal. This trade license category caters to enterprises seeking to establish manufacturing units within the Sharjah Free Zone, offering them a strategic gateway to regional and global markets.
The Sharjah trade license cost is a key consideration for applicants seeking an industrial license. Understanding the fees for application and renewal is vital for a smooth process. The Sharjah Economic Department governs these expenses, and it is crucial to have a clear grasp of the financial aspects to effectively budget for your business venture.
In Sharjah, the cost of obtaining an industrial license is influenced by several factors, including the type of manufacturing activity, the size of the facility, and the number of employees. Therefore, applicants should carefully assess the specific requirements related to their industrial operation.
The Sharjah Free Zone offers competitive fee structures that are designed to attract businesses from various sectors. So, this approach encourages a diverse range of industrial activities, promoting economic growth and innovation.
While the cost aspect is essential, businesses must also focus on obtaining the necessary approvals and adhering to the regulations set by the Sharjah Economic Department. Ensuring compliance with the regulatory framework is imperative to successfully secure and maintain the industrial license.
By providing a supportive environment for manufacturing and industrial activities, Sharjah empowers businesses to grow, innovate, and access both local and international markets. The Industrial License, with its well-defined terms and conditions, is a testament to Sharjah's commitment to economic development and diversification.
Professional License
The Professional License in Sharjah is tailored for individuals offering specialized services, making it a vital aspect of the Sharjah trade license system. Whether you are a consultant, freelancer, or professional in fields such as law, medicine, or engineering, this license facilitates the legal operation of your business in the emirate.
Understanding the sharjah trade license cost associated with a professional license is essential for budgeting your business expenses. The Sharjah Economic Department governs these costs, ensuring fairness and transparency in the licensing process. Therefore, by comprehending these financial aspects, entrepreneurs can plan their budgets effectively, making informed decisions for their professional ventures.
One of the notable advantages of the Professional License is the flexibility it offers. Business owners can engage in their expertise with minimal red tape, enabling them to focus on delivering exceptional services to their clients. Moreover, this license allows entrepreneurs to establish credibility and trust within the Sharjah business community, fostering growth and reputation.
The Sharjah Economic Department plays a pivotal role in processing professional license applications. Their streamlined procedures and prompt responses make the licensing journey smoother for entrepreneurs. Additionally, the department provides valuable guidance, ensuring that businesses adhere to regulations and comply with licensing requirements.
The Professional License legalizes operations and fosters networking and collaborations in Sharjah's vibrant business ecosystem. Additionally, with the backing of the Sharjah trade license system and the supportive environment created by the Sharjah Economic Department, professionals can confidently pursue their ventures, contribute to the emirate's economy, and achieve long-term success.
Commercial License
The Commercial License in Sharjah is a gateway to thriving entrepreneurial ventures, allowing businesses to engage in trading activities within the vibrant emirate. Also, obtaining a sharjah trade license of this category is vital for entrepreneurs aiming to delve into buying and selling goods, both locally and internationally.
Understanding the associated sharjah trade license cost is essential for budgeting; ensuring entrepreneurs can establish their trading operations on a solid financial foundation. Additionally, the Sharjah Economic Department oversees the approval process, ensuring that businesses adhere to the regulatory guidelines.
With a Commercial License, entrepreneurs gain access to the dynamic Sharjah business landscape. The sharjah business license facilitates interactions with local and international markets, fostering economic growth and trade opportunities. Moreover, the license empowers entrepreneurs to establish a strong presence in the market, enhancing their credibility and reputation.
Through clear communication and adherence to guidelines, entrepreneurs can acquire their sharjah trade license efficiently. This license category paves the way for businesses to flourish, contributing to the ever-expanding economy of Sharjah. With a Commercial License, entrepreneurs embark on a journey of trading success, seizing the vast opportunities the market offers.
Navigating the vibrant business landscape of Sharjah is made easier with Connect Business Center. In the bustling hub of the Middle East, securing a Commercial License is pivotal for entrepreneurs. Understanding the nuances of license types and considerations is crucial, and we provide expert guidance to ensure your business ventures thrive effortlesslyPrincipio del formulario
How you can Start a Business and Get a Trade License in Sharjah?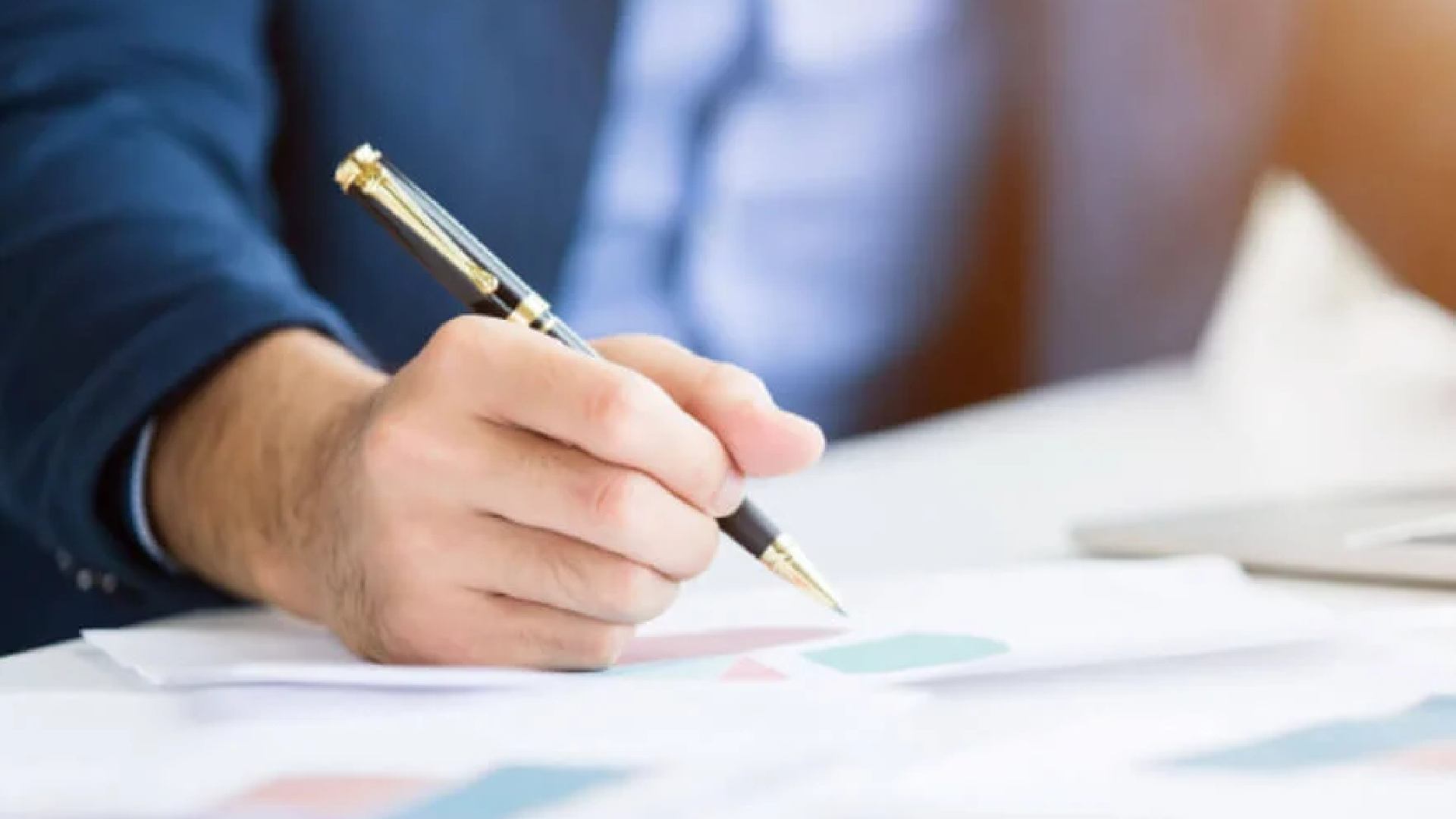 Starting a business in Sharjah is an exciting venture, but it requires a systematic approach. Here are the key steps to guide you through the process of obtaining a trade license:
1. Select your business activity
Selecting your business activity is the initial, crucial step in obtaining a Sharjah trade license. It is the foundation upon which your entire venture rests. Entrepreneurs must meticulously evaluate their strengths, interests, and market demands to pinpoint the ideal business activity.
Consider the sharjah trade license cost associated with your chosen activity. Different business categories come with varying fees regulated by the Sharjah trade license authorities. Also, awareness of these costs aids budgeting, ensuring your business starts on solid financial ground.
Additionally, understanding the sharjah license cost allows you to gauge the feasibility of your business idea. Therefore, proper research into these expenses helps entrepreneurs make informed decisions about the viability and sustainability of their chosen venture.
Furthermore, aligning your business activity with the requirements for a sharjah business license is essential. To qualify for a trade license, you must meet specific criteria tailored to each type of business activity. By adhering to these guidelines, entrepreneurs pave the way for a smooth application process.
2. Choose the appropriate business licensing category
In setting up a business, the next step is choosing the right Sharjah trade license category. Each category—industrial, professional, or commercial—comes with specific regulations and benefits tailored to distinct business activities.
In fact, understanding the fundamental nuances of the Sharjah trade license cost associated with each category is crucial. Costs vary, and being aware of these expenses is essential for effective financial planning. Overall, this knowledge enables entrepreneurs to allocate their resources efficiently, ensuring a seamless application process.
Moreover, the choice of the right category aligns your business with specific sharjah business license requirements. Fulfilling these criteria is crucial for approval. Entrepreneurs must meticulously study the guidelines to meet all prerequisites, enhancing their chances of obtaining the desired license.
3. Submit a request for a trade name
Upon deciding your business activity and licensing category, the next step is to submit a request for a trade name. Your trade name is your business's identity, representing its essence and services.
Consider the associated Sharjah trade license cost when submitting your trade name request. While the trade name registration itself incurs a fee, understanding this cost ensures you allocate your budget effectively. This careful planning helps you navigate the initial stages of your business setup with financial prudence.
Furthermore, your Sharjah business license category closely links to your trade name choice. It should resonate with the type of services you offer and align with the guidelines provided by the licensing authorities. A well-thought-out trade name not only enhances your brand but also expedites the approval process, ensuring a smoother journey toward obtaining your Sharjah trade license.
4. Choose a legal framework
This step involves determining whether your business will operate within the Sharjah Free Zone or the mainland, each having distinct advantages and regulations.
Consideration of the sharjah trade license cost is essential when selecting the legal framework for your business. Free Zones may have specific fee structures, different from mainland businesses. Understanding these costs allows you to make an informed decision aligned with your budget and business goals.
Moreover, the choice of legal framework determines your sharjah business license requirements. Free Zones offer simplified procedures, attracting businesses with benefits like full ownership and tax exemptions. In contrast, mainland businesses often require a local sponsor, emphasizing the significance of understanding the regulatory landscape.
5. Submit an initial application for a trade license
Once you have made the crucial decisions, it is time to submit an initial application for a trade license in Sharjah. This step involves compiling all necessary documents and details about your business activity and financial plans. Indeed, understanding Sharjah trade license costs is vital, ensuring you budget for application fees and other expenses effectively.
The application process for your sharjah business license demands accuracy and completeness. Be meticulous in providing the required information, reflecting your business's authenticity. Indeed, Timely and thorough submission expedites the evaluation process, bringing you one step closer to acquiring your Sharjah trade license.
6. Obtain the necessary government approvals
Securing your Sharjah trade license necessitates obtaining essential government approvals. This step involves thorough scrutiny of your application and business plans, ensuring alignment with sharjah license cost regulations. Timely and accurate submissions play a pivotal role during this process.
Government authorities assess your sharjah business license application meticulously, verifying compliance with legal requirements. Addressing any inquiries promptly showcases your commitment to adherence. Clear communication and cooperation are key as you navigate this phase.
By diligently fulfilling government requirements, entrepreneurs pave the way for successful approval. Attention to detail and responsiveness demonstrate professionalism, enhancing your credibility with regulatory bodies. Once you have approvals, you are ready to legally operate your business in Sharjah's thriving market, embarking on your entrepreneurial journey.
Renewal of a Trade License in Sharjah
Renewing your Sharjah trade license is a critical aspect of sustaining your business operations. As your license's expiration approaches, it is imperative to initiate the renewal process promptly. Understanding the associated sharjah trade license cost is vital for budgeting. Timely renewal ensures uninterrupted business activities, allowing you to continue serving your customers without disruptions.
To renew, compile the necessary documents and fees, adhering to sharjah license cost guidelines. Thoroughness and accuracy expedite the renewal process, showcasing your commitment to compliance. Additionally, government agencies evaluate your application, ensuring your business continues to meet all regulatory standards.
Maintaining open communication with regulatory authorities can be invaluable during renewal. Address any inquiries promptly and provide required updates, ensuring a smooth renewal process. Also, by adhering to renewal guidelines and deadlines, entrepreneurs can ensure their businesses thrive continuously within the vibrant market of Sharjah.
Conclusion
In Sharjah, obtaining a trade license is a well-structured process that allows businesses to operate legally and thrive within a dynamic economic environment. Understanding trade license types, renewal, and business initiation steps are crucial for your success. Also, aligning your trade license with your business activity is crucial, ensuring seamless operations within regulatory guidelines.
Starting a business in Sharjah is a strategic move, offering a gateway to a growing market. With the support of the Sharjah Economic Department, entrepreneurs and business owners can navigate the process effectively and make their mark in this vibrant emirate. Sharjah's trade license system caters to your needs, whether you aim to establish an industrial enterprise, offer professional services, or engage in trading activities.
In conclusion, the "Sharjah trade license" is the key to unlocking business opportunities in this thriving emirate, and understanding the process is the first step towards realizing your entrepreneurial dreams. So, do not hesitate; explore the possibilities, take action, and embark on your journey to business success in Sharjah.

Interested in learning more about obtaining your Sharjah trade license? Feel free to reach out to Connect Business Center!